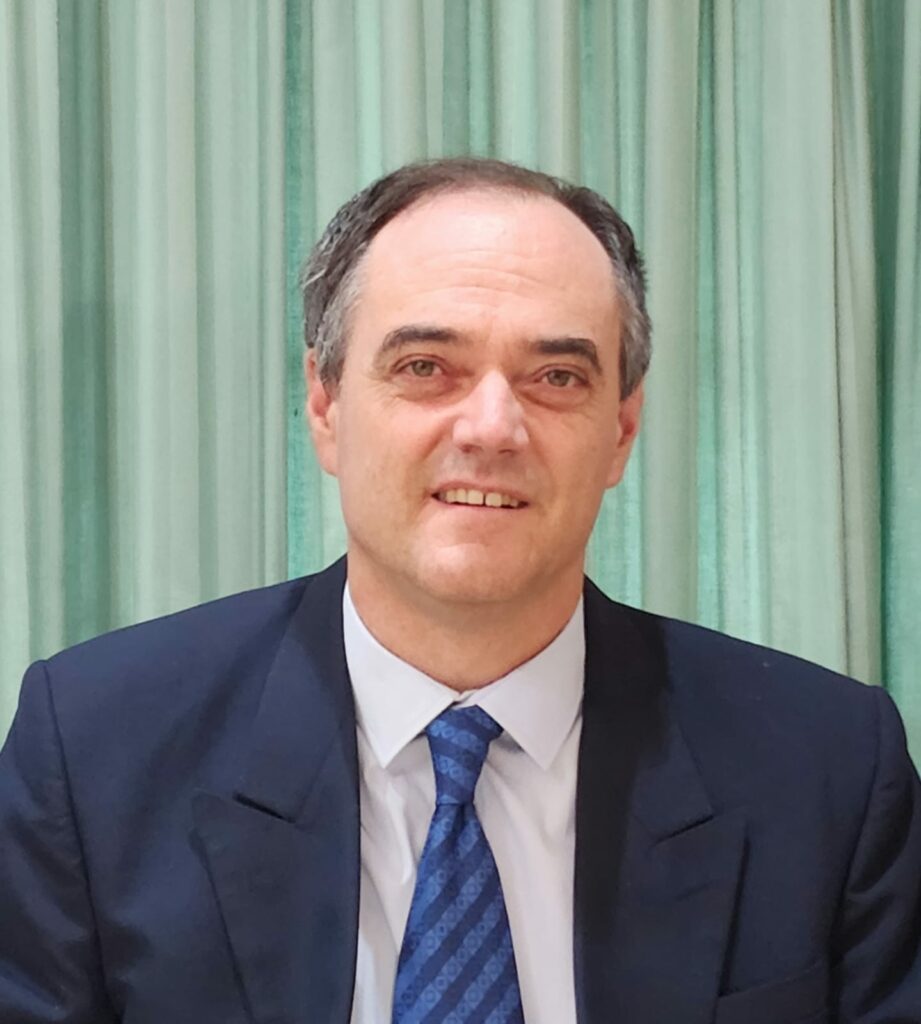 The Cultural and Religious and Linguistic (CRL) Rights Commission report on its investigation into alleged abuses at KwaSizabantu (KSB) Mission is evasive and irrational, and news reports based even more misleading.
An analysis by Philip Rosenthal, Director, ChristianView Network.
1. Firstly, contrary to news reports, cannot 'clear' or find any religious organisation guilty of the allegation of 'cult like behaviour' https://tinyurl.com/2za535re. The CRL Rights Commission, as an Organ of State is not competent to decide whether the beliefs or practices of a religious group are 'cultic' ('cultic' means a gross deviation from orthodox Biblical Christianity). The Evangelical Alliance of South Africa investigation, which is the competent religious authority, in year 2000 raised that concern (see attached). The Evangelical Alliance concluded: "The overwhelming evidence leads us to believe that Kwa Sizabantu is in danger of developing a cult-like behaviour, in seeing itself as an exclusive way, in seeking control over people by misusing authority, and manipulating people through confession and other questionable practices which has created an environment of unquestioning submission to the KSB leadership." ChristianView Network travelled to the mission at that time and discussed the concerns with the senior leadership of KSB, receiving a letter of thanks. Since that time, the concerns have not been remedied and while some of the then leadership have since passed away, and their own immediate family are testifying against the mission. Twenty three years is more than enough time to remedy those concerns. The only religious organisation still defending KwaSizabantu is Frontline Fellowship, which itself is being ostracised from the Evangelical community for similar reasons.
2. Secondly, the CRL Commission report simply refers a list of allegations to other state authorities and listing certain issues KSB had admitted had occurred the past and stopped. The CRL failed to find any findings of its own, or even summarise the testimony given to it by witnesses, and then demanded an apology from KSB. Demanding an apology (8.1.10) without any factual finding of wrongdoing is irrational and unreasonable. The witnesses are taking the CRL Commission report on judicial review.
3. Thirdly, CRL report (4.7.2.2) fails to properly summarise the Independent legal panel review set up by KwaSizabantu themselves, issued a report in year 2020 (attached). The independent legal panel found that the mission had made a 'loan' of R145,737,645.51 delivered in hard cash in black bags to a person who had come to the mission for drug addiction treatment without any terms of repayment. The legal investigation found the reasons the mission gave for the loan implausible. It further found that the governance of this massive organisation where thousands of people live and work covering 500 hectares of land was under the total control of a handful of trustees appointed their successors, one of whom was too old to answer questions. The panel recommended governance reform with the assistance of the missions legal representatives. ChristianView Network has repeatedly contacted these legal representatives (De Wet Wepner attorneys) asking for a progress update on this recommended governance reform, but received no reply. Email mail@dwinc.co.za and reception@ksb.org.za for their response. Further the independent review panel investigated factual compliance in terms of the law, and not in terms of the scriptures and thus is not able to reach a determination on whether KSB is 'cultic'. They were further conservative in evaluating preliminary evidence citing lack of specialist expertise (the legal panel did not include criminal lawyers).
Comment: The missions attorneys said that legal action is being taken to recover the 145 million rand cash 'loan'. Nevertheless, the fact that this even occurred would indicate the need for more than just trying to recover the loan – like removing from authority in the mission all persons who on investigation are found to have allowed this to happen, and putting systems in place to ensure it never happens again. What odds does anyone have of recovering 145 million cash in black bags from a man previously under drug rehab? And can the leadership please explain why, as the legal report explains, the mission converted the money into cash with the help of nearby businesses instead of transferring it electronically? The legal investigation report further recommends better remuneration and benefits for the members of the mission? That is enough money to give every one of the 3,000 workers at the mission a R50,000 bonus or contribution to their medical care benefits or retirement savings.
Trustees can be removed by the Master of the High Court, on the recommendation of the auditors. Trustees are required to comply with the requirements of the King commission reports. Who are the auditors of KwaSizabantu and their business conglomerate empire?
But the members of the mission have absolutely no way to hold their own leadership accountable either financially or in terms of their spiritual leadership actions. The mission has further failed to respond to the broader Christian community in response to the Evangelical Alliance investigation. Numerous former members have testified that on attempting to hold the mission accountable, they have been expelled and ostracised, in many cases resulting in the splitting of families. While many of the missions founding leadership were Germans, they have failed to be accountable to the evangelical German speaking leadership in South Africa.
Freedom of Religion from state interference as motivated by philosopher John Locke in his treatise on Religious Toleration, is motivated by the assumption that a church as a spiritual institution governs itself independently by its own members, according to its own rules. KwaSizabantu does not fit this definition. Firstly, Kwasizabantu Mission is not a church. The legal investigation found it is a 'trust'. We know of no church governance structures in place. Their 'rules' seem informal and thus unchallengable. It cannot thus be held accountable in terms of church process. Neither could any of them set up an alternative 'church' or religious organisation at the mission. Secondly, there is no mechanism by which its own approximately 3000 members can hold the leadership accountable. Thirdly, it refuses to be accountable to external religious organisations – particularly the evangelical community that they claim to be part of. Fourthly, it is not simply a religious entity, but a de-facto 500 hectare independent state including a conglomerate of businesses in which its members live and work and which thus exercises total economic and religious control over the lives of its members. On property rights, its members have no right to own their own homes at the mission, nor do they have a 'share' they can sell as do the residents of Orania. If they dissent with the mission leadership, they lose their religious association, their community, their jobs and their homes – with no due process – and some have lost their families. Fifthly, as a 'trust', did the trustees really adhere to the Trustees Act and the King Commission with 145 million cash 'loaned' without plausible reasons to a man with a drug rehab history.
Kwasizabantu governance is comparable to having a totalitarian state within the borders of South Africa. No. KwaSizabantu needs to start by doing what their own legal panel recommended and implementing governance reform so that they can be accountable to their own members. And then with new credible trustees or other structures and leadership we can deal with all the other allegations. The report of the CRL Commission is evasive, irrational and misleading.